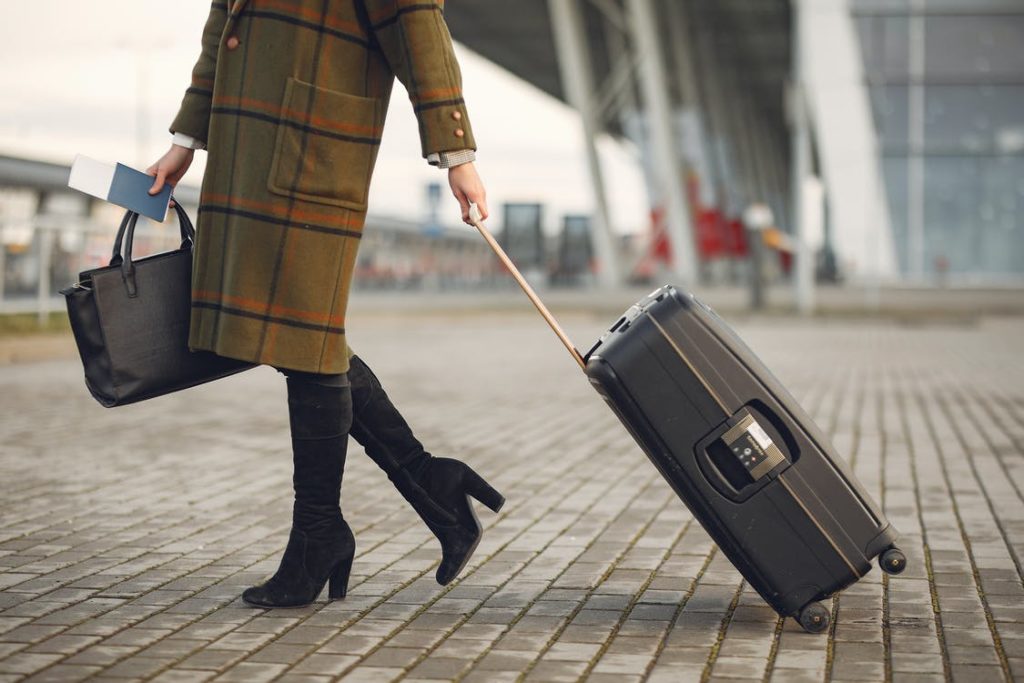 Michaels Aesthetic Plastic Surgery is located in the beautiful Rockville, Maryland. With close proximity to the Nations Capital, and minutes away from Northern Virginia.
For our patients that do not live in the local Maryland, D.C, VA metropolitan area, but would still like to benefit from the surgical expertise of Dr. Joseph Michaels, we welcome you to our area as a visitor.­
Our Approach
The Virtual Consultation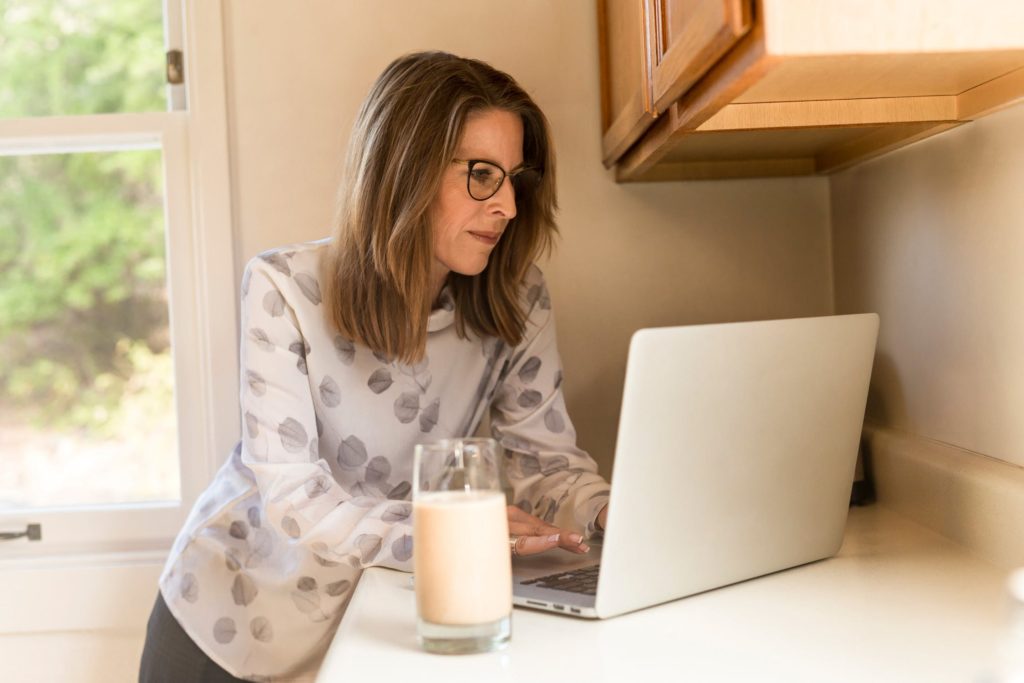 You will need to start the virtual consultation process through our website, by clicking the contact us tab and selecting the virtual consultation option. In this tab you will need to complete all the required fields and upload the appropriate photos. Once your chart is complete our staff will contact you to schedule the virtual consultation.
Booking Your Surgery
You have now had time to review your quote and you are ready to book your out of town surgery. A non-refundable surgical deposit will be placed, and you will now be officially booked for surgery. There will be many appointments made on your behalf as well as paperwork for you to review and sign.
Arriving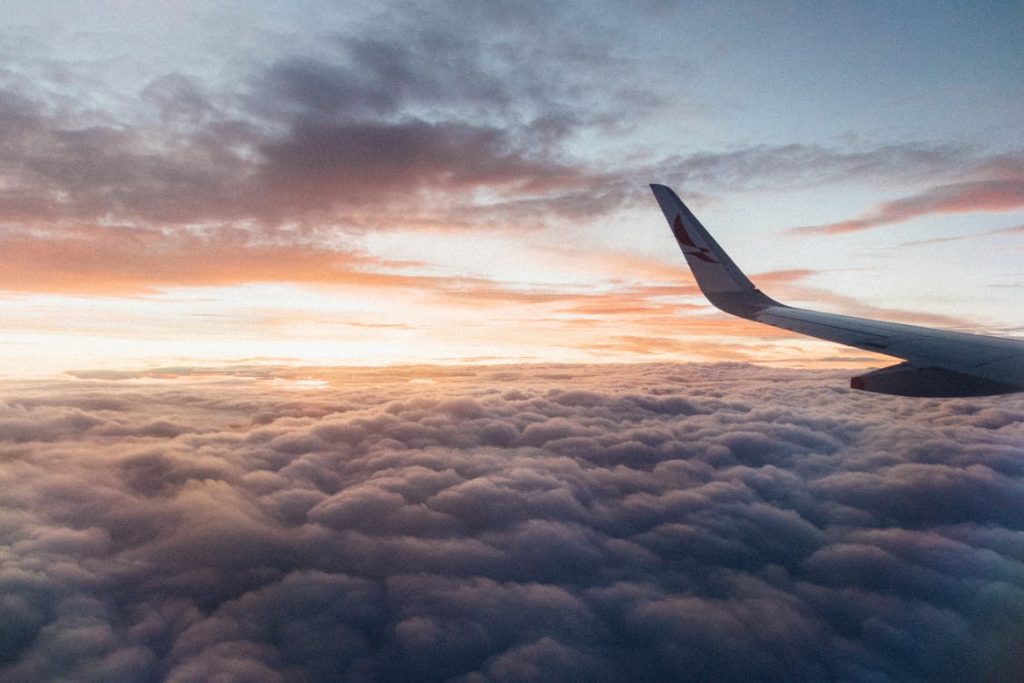 Our office location is home to 3 large International Airports, Reagan International (DC), Dulles International (VA), and Baltimore International (MD). All surgical patients are expected to arrive into the area 48 hours prior to their surgical date.
Accommodations
We want your stay and recovery to be as comfortable as possible. We have partnered with some of the nicest extended stay hotels in the area, that will offer elite rates for Dr. Michaels patients. For visitors wanting to use AIRBNB or another hotel of their preference, we do suggest staying close to our Maryland office location in the 20852-zip code, so we can facilitate your post-operative needs. Dr. Michaels will require all surgical patients to stay in town 10-14 days following surgery.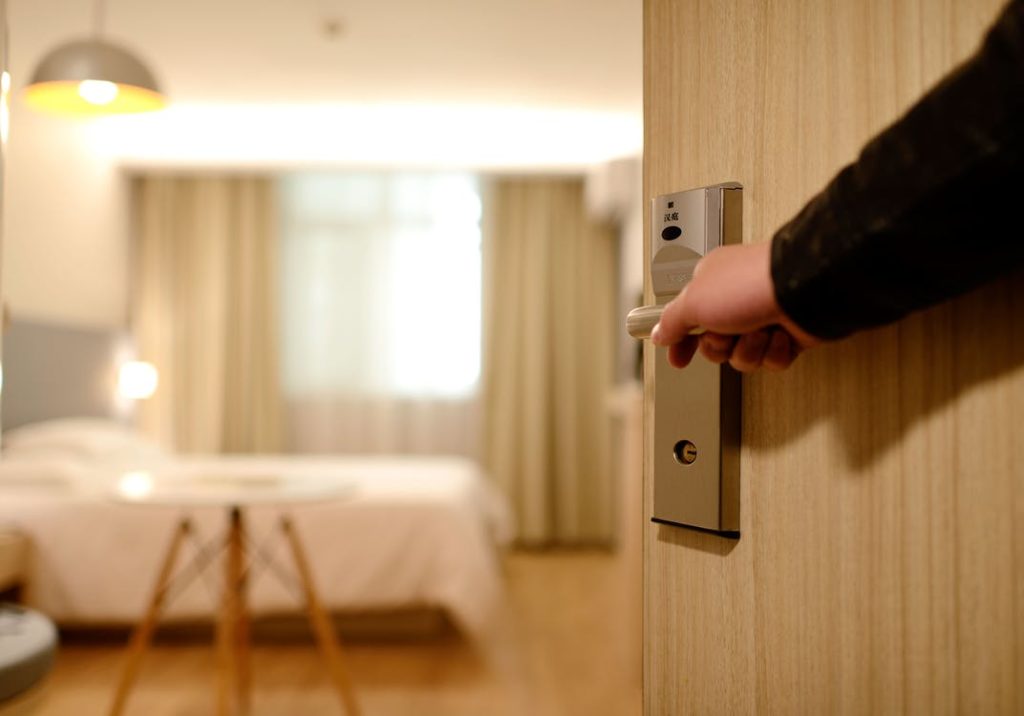 Marriott Extended Stay- 301.590.2300 ext. 698, John Eliot
Even Hotel-301.881.3836
Recovery
For our larger surgical cases we encourage a lifting recliner. These are rented* and delivered to your destination. ZASK: 703-354-1266 or RIO 703-931-9600. (*additional fees can be associated with location and distance). You are strongly encouraged to bring a support caregiver with you. We can assist in furnishing 2 non-employee support nurses, however you will need to contact them and schedule their services.